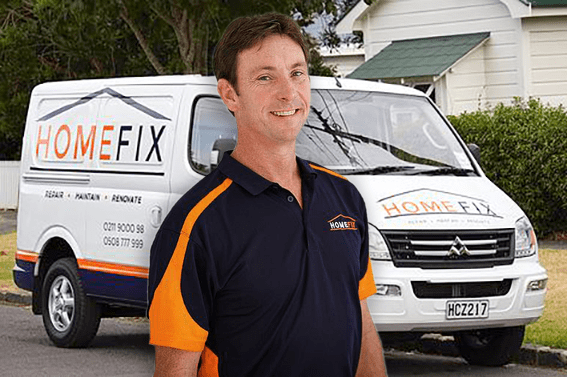 OUR SERVICE & PROFESSIONALISM IS
WHAT SETS US APART
Speaking from many years of experience in the building industry I know the importance of trust and communication.
What sets us apart from the other Bathroom renovation companies is our commitment to service. We commit to a high standard of detail and professionalism while customer satisfaction is guaranteed.
Home Fix Bathrooms only rebuild bathrooms to New Zealand standards. We use qualified trades people who can sign off council inspections. We can assist you in design and suggest reputable Architects to push your plans through council.
Our project manager will complete your Bathroom within the specified time frame and on budget.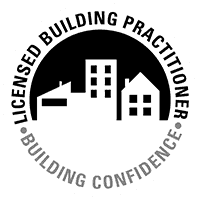 HomeFix is a Licensed Building Practitioner and has been assessed to be competent to carry out work essential to a residential building's structure or weather tightness.
OUR RANGE OF BUILDING
SERVICES
Renovating your home
We specialise in Bathroom Renovations. With partnerships across a range of trade specialists, we ensure the highest quality finish on your Bathroom.
Our renovation services include:

• Project Management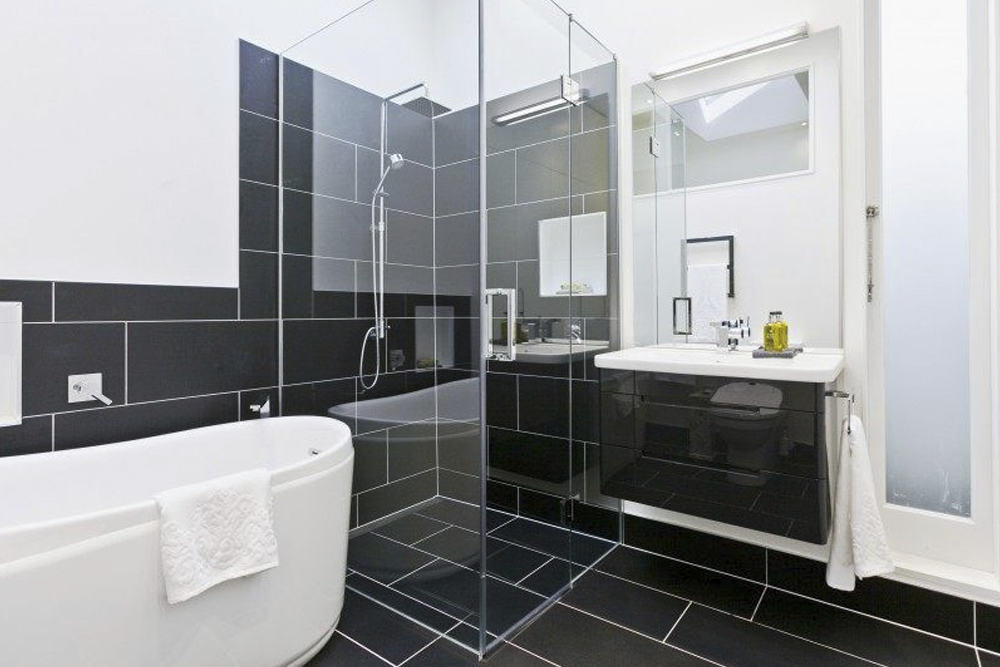 • Bathrooms 
• En Suites 
• Wardrobes
• Laundries
If you like what you see. please enquire.
SOME OF OUR
AREAS OF EXPERTISE
AREAS OF EXPERTISE
Bathrooms & Ensuites
With our expert knowledge and careful planning, we can walk you through the process to create a bathroom that's both stunning and practical, meeting all of your needs at once.
A subtle upgrade or a complete renovation to your bathroom can make a big difference to your home and it's resale value. Bathrooms are often small spaces but that doesn't mean they have to feel cramped.
Home Fix offer a professional project management service to bring your dream bathroom to life.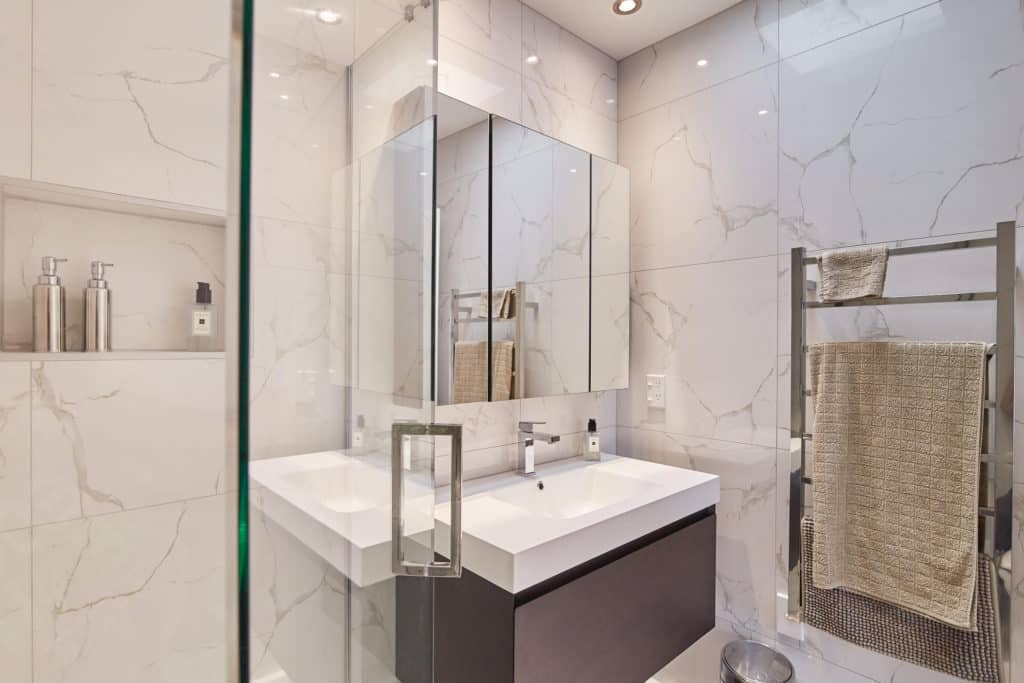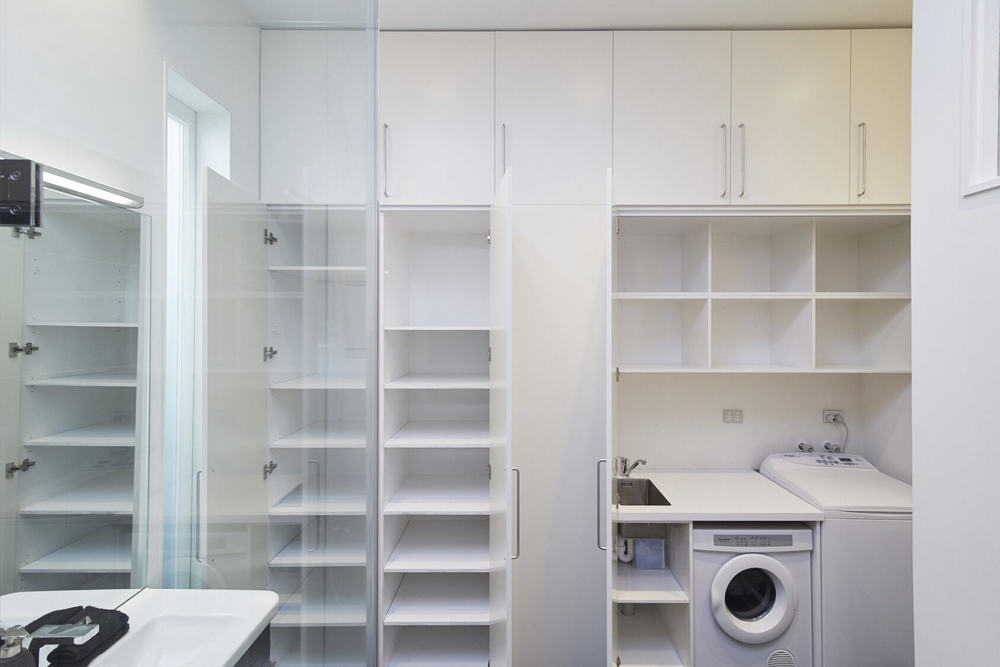 AREAS OF EXPERTISE
Wardrobes, Laundries & Cabinetry
Whether you're looking at fully customised cabinetry or flat-pack options to fit within your budget, we can recommend a quality solution for your wardrobe, laundry, garage, office or other space.
We'll offer expert advice and plan cabinetry layout with you incorporating smart features to maximise the space –then recommend finishes to suit your style.
Creating effective and smart storage space in a home makes a huge difference by giving every-day items a home instead of cluttering your living space.
AREAS OF EXPERTISE
Project Management
Managing the various trades required to complete a bathroom renovation can be time-consuming and expensive.
With our network of specialist tradespeople we can ensure completion of renovations and repairs to a high standard.
We'll clearly explain the steps and trades involved in your project and use our past experience to ensure that the process runs as smooth as possible.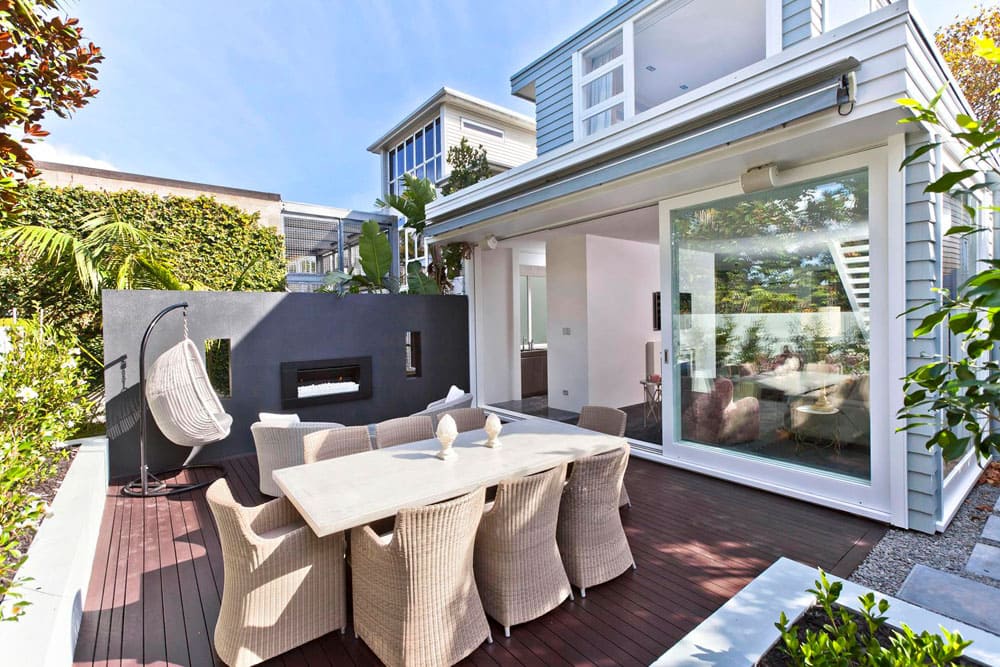 TESTIMONIALS
Some kind words from our clients:
ADD THE FINISHING TOUCH 
WITH AN INTERIOR DESIGNER

We'll happily collaborate with the interior designer of your choice to ensure the fine details come together perfectly.
LETS TALK ABOUT YOUR PLANS
CONTACT US