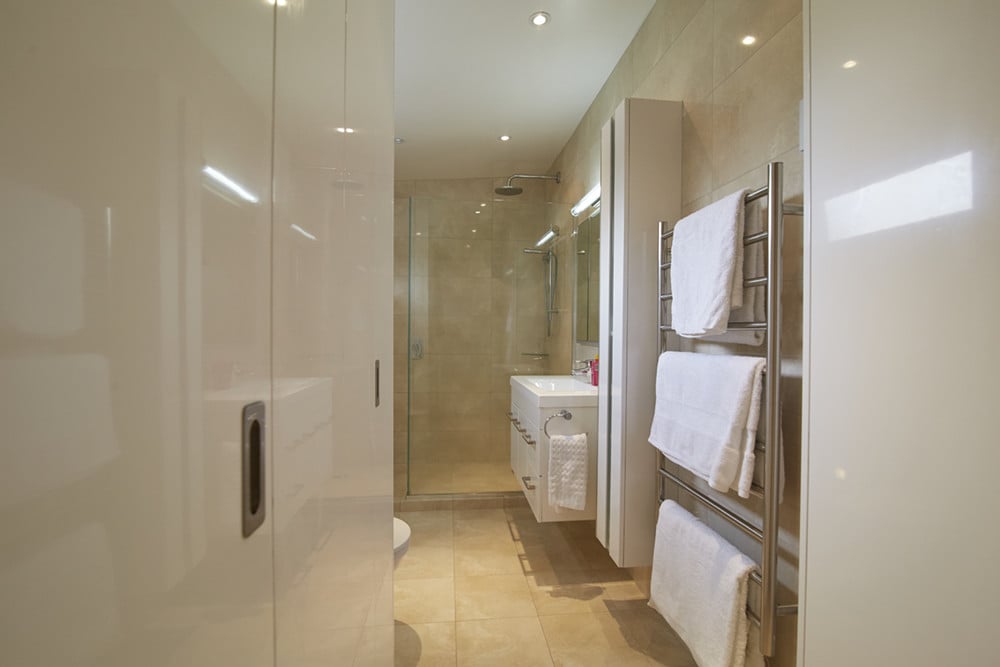 The Details
Challenge
This client called us in to convert their current kitchenette into an combined ensuite/laundry. The plumbing was overhauled to ensure it would work with the updated layout of the room. Existing windows were damaged so were replaced. A surplus external door would also need to be sealed-off and covered with weatherboards to match the house exterior.
Solution
With the function of the room completely changing, everything was gutted to start anew. To meet the changing demands of the space, we then insulated, waterproofed and added under-floor heating for added comfort. Damaged windows were replaced with villa-style frames and positioned higher up the wall for privacy. The laundry facilities, along with plenty of storage were added behind recessed cabinetry, custom-made for a streamlined finish.
Benefit
A practical multipurpose room with a large, luxurious tiles, standard and monsoon shower heads and custom built cabinetry for maximum storage space and a fully integrated laundry.
The Testimonial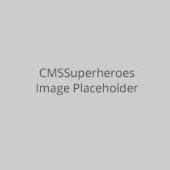 JUDD MARSHALL – Remuera

Damian and his team provided us with an efficient, cost effective solution to our building needs…and it was great to deal with a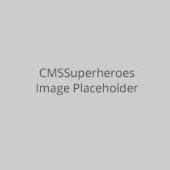 HELEN – St Mary's Bay

Homefix have come to the rescue on the renovation of our 120 year old villa. They are reliable, have a great can-do attitude, are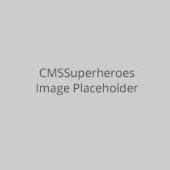 DAVID CLEMMETT – Freemans Bay

HomeFix has completed several projects for us, including a complete renovation of a character villa, upgrades to our home and cons