The Details
Challenge
The client contacted us to rejuvenate their dark and dated bathroom. The original had no storage, a badly stained 50-year-old bath and limited ventilation. While the room was already tight for space, keeping a family bath was an essential for this family and had to be incorporated into the updated look.
Solution
The bathroom was gutted and the layout remapped to get the best from the limited space.  The mirror was recessed into the wall to create additional yet discreet storage. Insulation, underfloor heating and a fan were added to create a healthier, dryer environment. We utilised neutral colours and added a villa-style window above the shower to bring natural light into the room, while maintaining privacy.
Result
A light, modern and extremely functional bathroom with fully integrated storage, able to cater to the needs of a busy family.
The Testimonial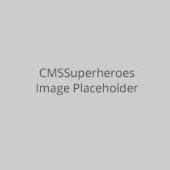 JUDD MARSHALL – Remuera

Damian and his team provided us with an efficient, cost effective solution to our building needs…and it was great to deal with a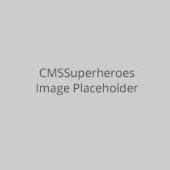 HELEN – St Mary's Bay

Homefix have come to the rescue on the renovation of our 120 year old villa. They are reliable, have a great can-do attitude, are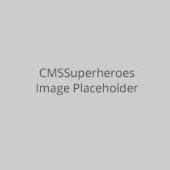 DAVID CLEMMETT – Freemans Bay

HomeFix has completed several projects for us, including a complete renovation of a character villa, upgrades to our home and cons